Our Engineering Methodology
Energy Measurement and Verification (M&V) is the process of measuring, collecting and analysing data for the purpose of establishing a baseline for energy savings within an individual facility.
The process is usually carried out by continuous measurement over an extended period in order to realise and manage the projected energy savings.
What are the benefits of the M&V process?
– Energy savings and taxation benefits through baselining.
– Cost reduction when financing projects (i.e. right-sizing)
– Achieve energy resource efficiency and environmental objectives.
– Audit of utility meters, utility billing disputes and management.
– Energy usage, power quality and harmonic measurements.
– Analysis of measured data to derive energy efficiency values.
Efficient energy use simply means using less energy to perform the same task, which is achieved through eliminating energy waste.
The ratio of actual energy used vs wasted energy is called the power factor, this factor should be as close to unity as possible (i.e. no waste). The use of power factor correction (PFC) units and harmonic filters are used to improve the power factor and with it the energy efficiency.
What do efficiencies deliver?
– Reduced energy (kWh) and peak demand (kVA) costs.
– Released electrical capacity in the distribution system.
– Extended lifetime of plant equipment.
– Audit plant specific energy efficiency requirements and possibilities.
– Development of plant specific energy efficiency plans complete with projected savings.
– Engineer, procure, construct and the management of energy efficiency projects.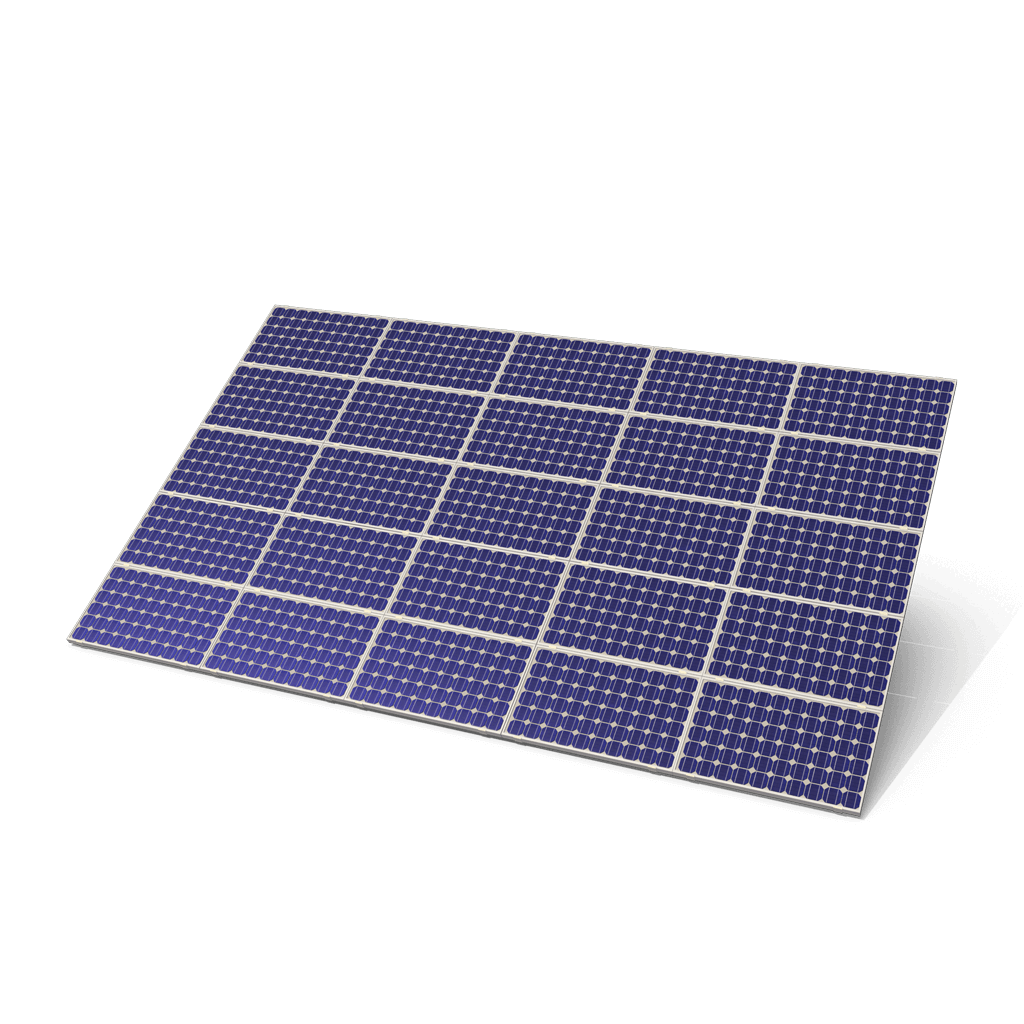 Renewable energy, comes from natural sources or processes that are constantly replenished (i.e. solar PV which uses light energy from the sun to generate useful electric energy).
Nowadays more innovative and less expensive ways to capture and retain wind and solar energy exists which is why renewables are becoming more feasible than fossil fuels.
What do renewables yield?
– Energy (kWh) and peak demand (kVA) savings from day 1.
– Uptime and consistency of supply (diversified energy sources).
– Funding (i.e. zero capex required) through financing and/or power purchase agreements.
– Audit plant's ability to incorporate solar PV including selling of excess power to the grid.
– Engineer, procure, construct and the management of renewable energy projects.
– Securing of funds, licensing with the utility and all legislative requirements.
Back-up power solutions are crucial in the midst of South Africa's power crisis. We provide many viable options to our clients based on their unique energy needs and what their load demand is. One reliable option is a battery energy storage system (BESS), which stores power from the main grid or renewable energy sources such as solar PV. When loadshedding hits, the BESS seamlessly kicks in, providing a stable and continuous power source to critical equipment or entire buildings. Alongside the BESS, an uninterrupted power supply (UPS) is vital in safeguarding sensitive electronics by providing continuous uninterrupted and clean power during momentary outages or fluctuations.
By combining these backup power products, individuals and businesses can ensure a reliable and clean energy supply, protect sensitive equipment, and mitigate the impact, financial consequences and stresses related to load shedding.
What do battery back up solutions offer?
– Increased energy resilience.
– Backup power during load shedding.
– Maximum demand control and arbitrage.
– Uninterrupted power supply.
– Sizing of battery energy storage systems (BESS)
– Hybrid and battery inverters, batteries and cabling.
– Engineer, procure, construct and the management of backup systems.
Frequently Asked Questions
Where are your offices situated?
Our head office is currently situated in Centurion, Gauteng. We service several areas across South Africa, with additional branches in Bloemfontein, Nelspruit and George.
Which areas in South Africa do you service?
We install and provide residential solutions to all of Gauteng as well as the Hartebeespoort area, Nelspruit, Bloemfontein and George, Western Cape.
Commercial, industrial and agricultural projects are commissioned all over South Africa, depending on the project size and this process is handled by our highly qualified engineers and project managers.
Do you only offer solar PV?
No, we have a variety of different energy solutions we offer to our clients. As energy experts, we want our clients to get the most out of their investment and we build bespoke energy packages around each individual's needs - this includes energy efficiencies and backup solutions.
What size system should I purchase?
We calculate your needs based on your requirements during power outages. One of the most important calculations is your peak power demand which is the amount of power that will be drawn from the system during peak use - the other is the monthly usage (kWh). One of our skilled team members will recommend the size system you need based on your first consultation. Commercial projects are designed and built differently from residential installations and through a detailed process, our engineers will recommend fit-for-purpose energy solutions based on your company's requirements.
Head on over to our form on our home or contact us page, alternatively you can drop us an email or you can give a call directly. We have a skilled team ready to assist you with all the necessary information you may need. For accurate quotes on bigger installations, we will request your utilty bills, so make sure to have those handy.
How long will my solar battery last?
Batteries have varying life spans depending on their quality and battery technology. A great quality, well-maintained lithium-ion solar battery can last up to 10 years. We ensure that a battery management system (BMS) is connected which extends the life span of your battery significantly. It is important to remember to take maintenance into consideration as a healthy battery will last longer and can even exceed its expected lifespan.
What affects the power generation of my system?
The angle and intensity of the UV rays of the sun on your roof on a daily basis will drastically affect your power generation, so location of your installed panels is key. Shade, roof orientation, trees, other obstructions, weather conditions, and maintenance all affect the maximum output of your system. We design the most efficient layout for your building, taking all unique factors into consideration.
What should I consider before I make a purchase?
Even though we experience the daily pressures of South Africa's energy crisis, this is not a process one should rush into. You must take the following factors into consideration carefully before going ahead with you purchase; energy requirements, system design, correct technology, quality and durability of the system's components, credibility and reputation of your installer, product and installation costs, length of the projects and your contractors experience and qualifications.
How reliable will my solar system be?
A properly installed system will be extremely reliable in saving on your monthly utility bill and providing sufficient power during load-shedding schedules. Provided your system is maintained properly and you have installed a sufficient size system for your load, you will not feel the effects of power outages.
How long will my installation take?
After your first consultation with one of our skilled Gurus, we will require a couple of things from you in order to accurately quote and send through a proposal. Installations usually take 1-2 days depending on the system size. Commercial projects are handled differently and our engineers will schedule site visits first beforehand where we measure the energy quality and supply and then advise on project timelines.