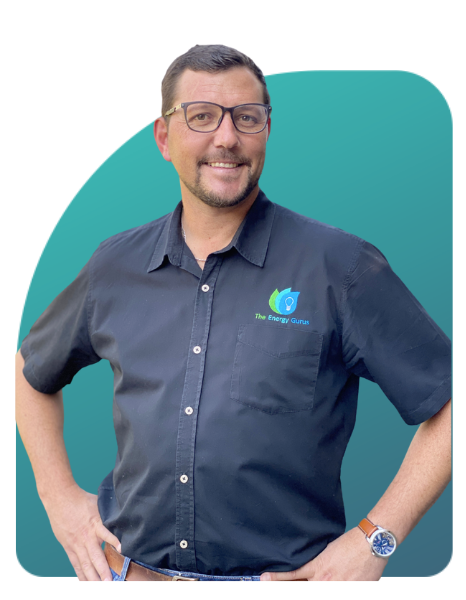 Alexis Barwise received his bachelor's degree in Engineering (B.Eng.) in both Electrical and Electronic Engineering from the North-West University (NWU) in South Africa. He specialises in power quality and has completed Master's degree subjects in both power quality and energy management at NWU.
He is an active member on national and international standards and technical committees, such as IEC TC81, SANS 10142-1, SANS 10313. Recently he has been elected, by the SABS, as the Chairman of the TC81 mirror committee, a fitting position seeing as he has been serving as SA's elected Technical Expert on the IEC TC81.
While working for Schneider Electric, a global specialist in energy management, Alexis filled numerous roles as an electrical engineer. In 2012, Alexis was appointed as Managing Director of DEHN Africa. In 2017, he was appointed as Area Director for DEHN & SOHNE for the Americas, Middle East, and Africa regions where he was exposed to different standards, design philosophies, and technologies.
Throughout his career, Alexis has written several technical articles and provided many training courses in several countries around the world and has gained in-depth knowledge as an Electrical Design Engineer, Systems Engineer, and Lightning Protection Engineer across several different industry sectors.
Meet Elke Powell, the Financial Director of our group who is a versatile and dedicated professional known for her strong commercial background, excellent communication and financial management skills. She has been a valuable team member over the past 4 years and her friendly and outgoing nature makes her an effective manager and leader to our staff. Elke thrives in high-pressure and challenging work environments, showcasing her adaptability and productivity under stress.
Elke spent much of her early career working in the U.K before coming back to South Africa to work as International Commercial & Management Accountant for the Mr Price Group. She holds professional qualifications from the Chartered Institute of Management Accounting (CGMA) and has a Bachelor's degree in Commerce with a focus on Management Accounting. 
Elke possesses a range of personal skills, including excellent numeric, reconciliation, analytical, and accounting abilities. She has strong communication and interpersonal relationships within the team and is responsible for high level delegation, supervision and conflict resolution.  Additionally, she is fluent in three languages: English, Afrikaans, and German.
As the head of our Hybrid division, JP Liebenberg has been involved in the industry for over 13 years where he started his career out of passion for energy management. He is a qualified Electrician, Plumber, Project Manager and Solar Specialist where he gained many years of experience at Eskom and in the private sector. JP has been installing solar PV systems since 2010.
His specialties lie in solar hot water systems, energy management and analysis, residential solar PV installations as well as being a GeyserWise specialist.
JP is well recognised in the residential sector where he is known as the local "Solar Expert". He has built his division primarily off of constant client referrals and 5-star reviews.
"This is not a job for me, it's a passion" – JP
Tanya Lombard is a seasoned management professional with a diverse background that spans various sectors, with a notable focus on engineering and construction services. Currently, her expertise is concentrated in the telecommunications and energy sectors, where her profound knowledge in both fields serves as a crucial link between technical and operational teams.
Tanya boasts a remarkable track record of orchestrating successful project handovers, driven by her unwavering perseverance, originality, and commitment to excellence. She is widely recognized for her dedication in project management and is known for her quiet forcefulness and steadfast convictions. Tanya excels in delving into intricate details and foreseeing the future implications of actions, leading to innovative and enduring solutions.
Her versatile skill set includes exceptional problem-solving abilities, effective time management, and outstanding communication skills. Tanya actively listens, constantly seeks self-improvement, and shines as a team player and relationship builder.
She values self-improvement and female empowerment and excels as a team player and relationship builder. With extensive experience in management, design, IT support, digital marketing, and telecommunications, Tanya is a driving force behind project success, known for her unwavering dedication and respected leadership.
Adriaan Ballack is the Head Project Manager of all our Commercial and Industrial installations. With an extensive 20 years of Electrical Project Management experience, Adriaan has been involved in working on projects such as soccer stadiums, national road weighbridges, commercial office parks, industrial factories, and Eskom power plant (Medupi), to name but a few.
Adriaan has predominantly been involved with solar PV projects for the past 3 years and can be found on-site mainly with commercial, industrial, and agricultural clients. He has also been involved with several of our residential installations as well.
He has comprehensive knowledge in the industry and specializes in managing roof mount and ground mount systems. Adriaan is well respected amongst our corporate clients and always has a smile on his face with a "go-getter" attitude.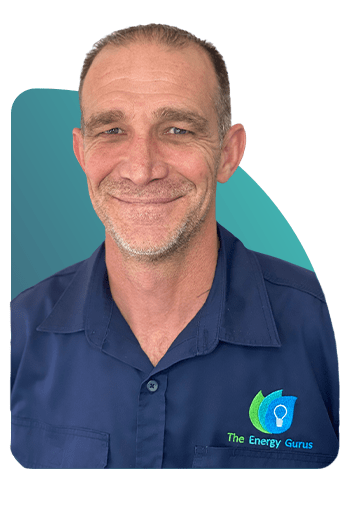 Meet Lukas, Project Manager for our Residential division. He plays a vital role in the day-to-day operations of our company. With over 27 years of experience in the electrical industry and 8 years in the solar industry, our project manager is a qualified electrician with a wealth of knowledge in energy management and analyzing customer needs.
Lukas has worked on numerous electrical projects, including residential and commercial solar projects, and has a background in the sales of solar products and electrical equipment.
Lukas' responsibilities include overseeing final installation checks and issuing Certificates of Compliance of installations for both REG and TEG.
We are proud to have such a skilled and experienced project manager leading our residential teams.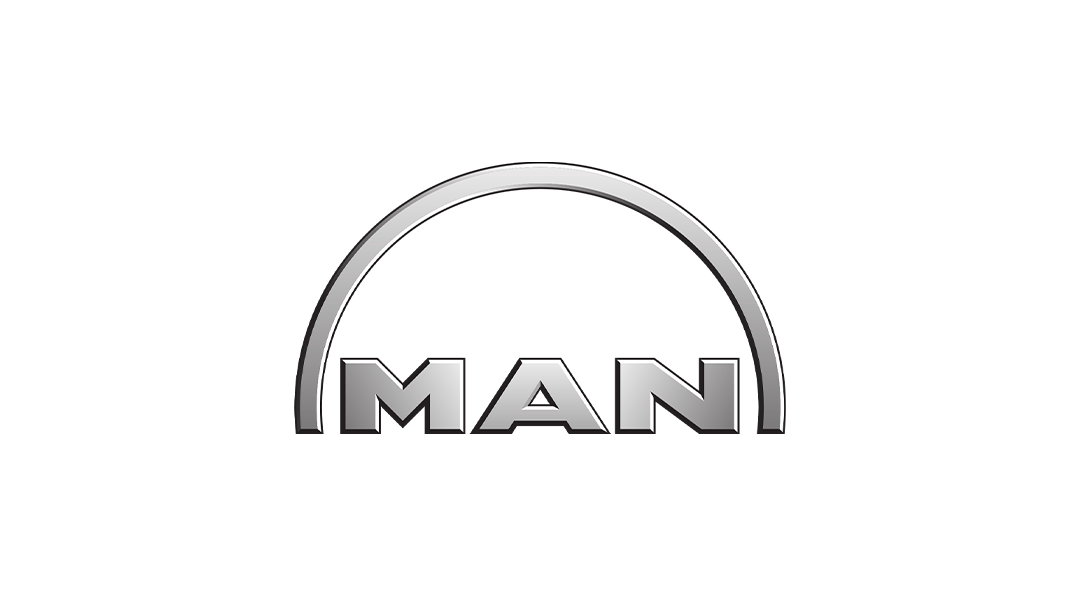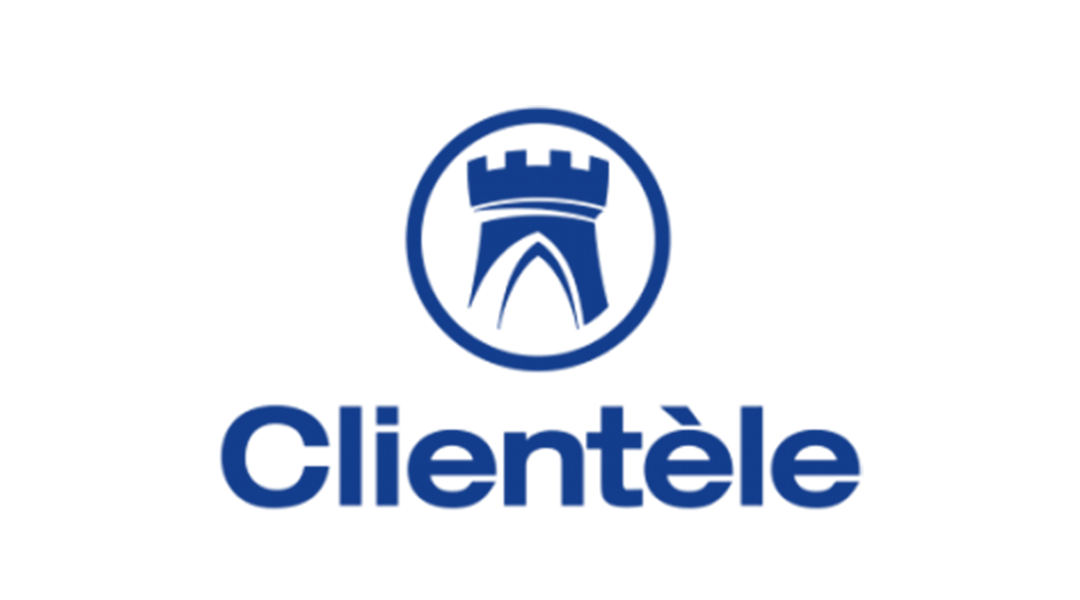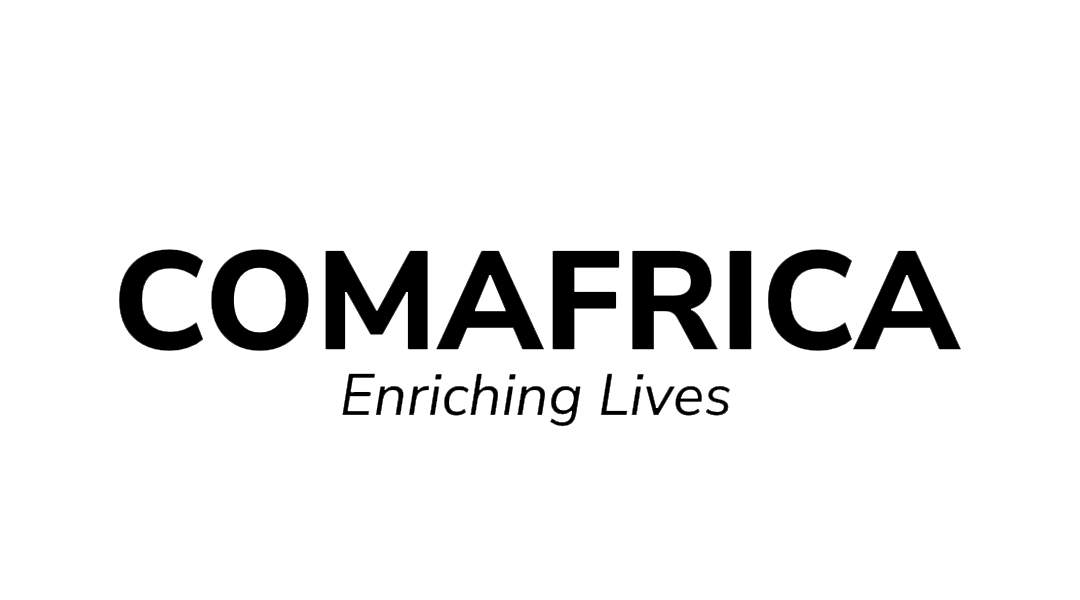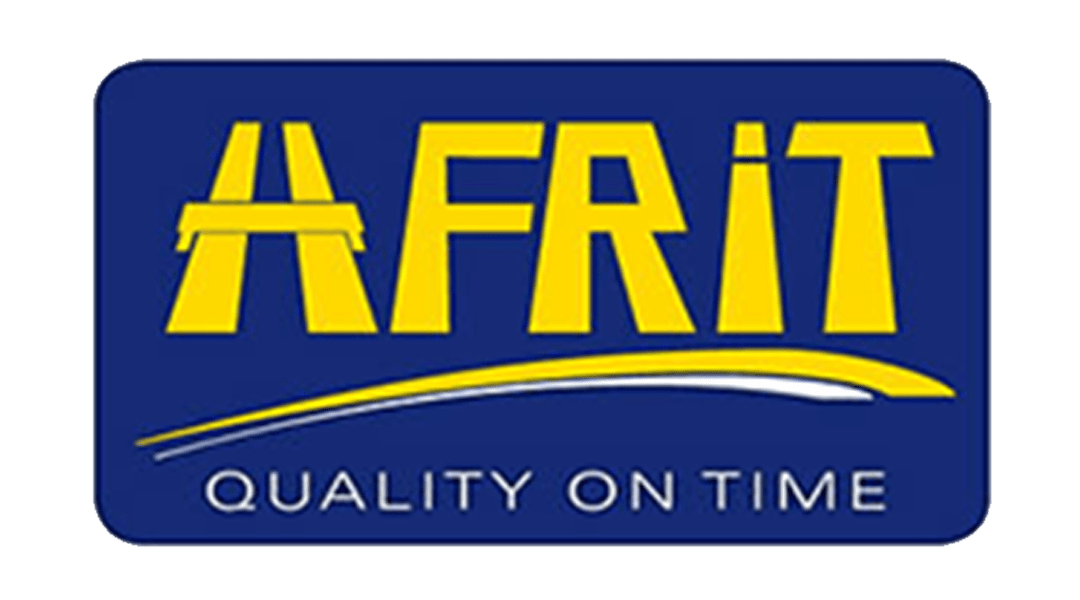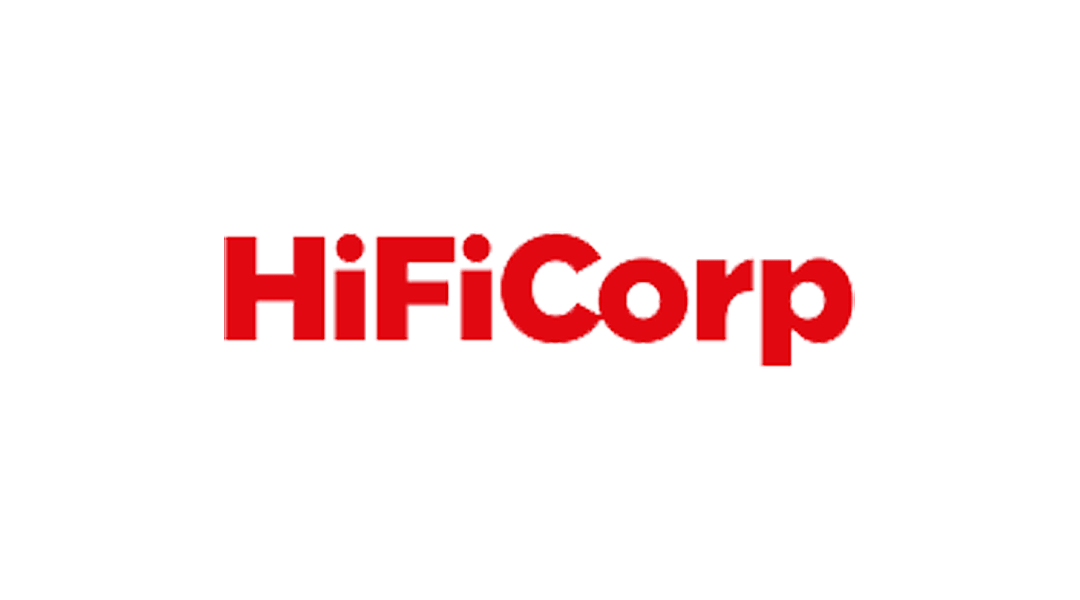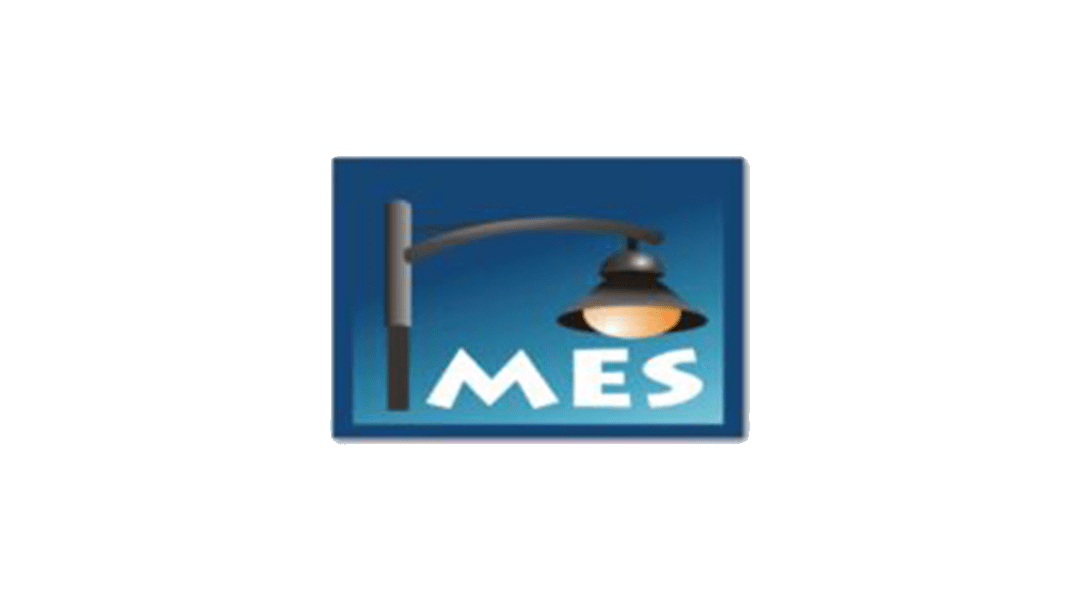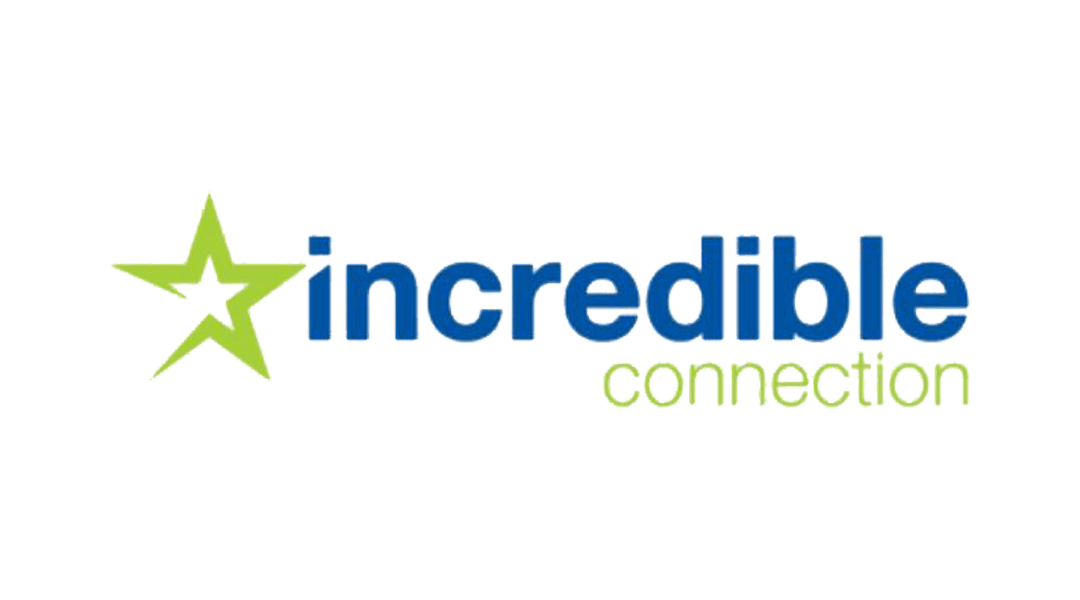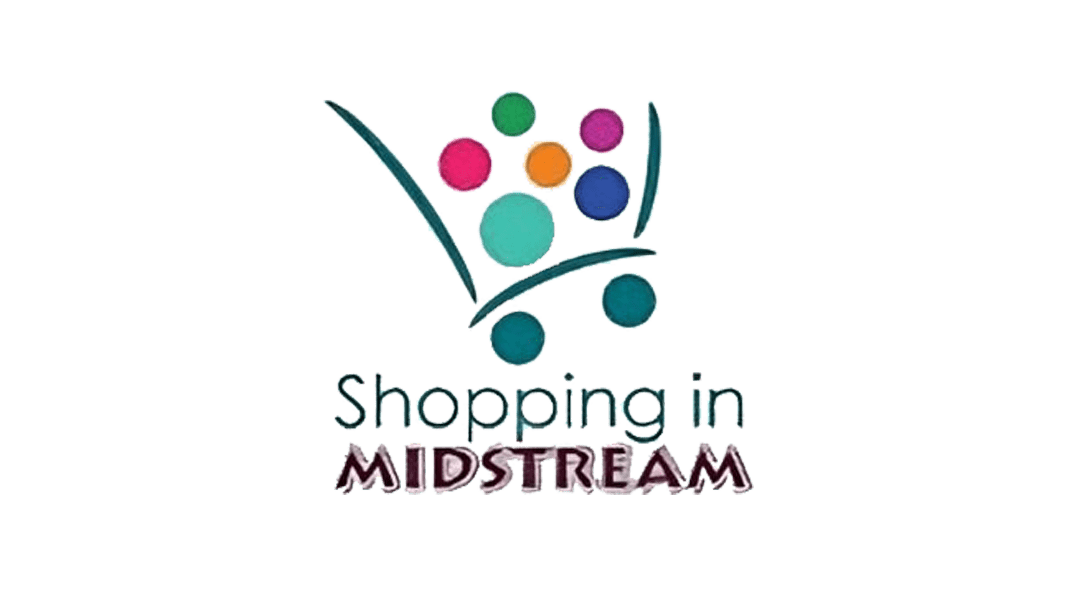 Frequently Asked Questions
Where are your offices situated?
Our head office is currently situated in Centurion, Gauteng. We service several areas across South Africa, with additional branches in Bloemfontein, Nelspruit and George.
Which areas in South Africa do you service?
We install and provide residential solutions to all of Gauteng as well as the Hartebeespoort area, Nelspruit, Bloemfontein and George, Western Cape.
Commercial, industrial and agricultural projects are commissioned all over South Africa, depending on the project size and this process is handled by our highly qualified engineers and project managers.
Do you only offer solar PV?
No, we have a variety of different energy solutions we offer to our clients. As energy experts, we want our clients to get the most out of their investment and we build bespoke energy packages around each individual's needs - this includes energy efficiencies and backup solutions.
What size system should I purchase?
We calculate your needs based on your requirements during power outages. One of the most important calculations is your peak power demand which is the amount of power that will be drawn from the system during peak use - the other is the monthly usage (kWh). One of our skilled team members will recommend the size system you need based on your first consultation. Commercial projects are designed and built differently from residential installations and through a detailed process, our engineers will recommend fit-for-purpose energy solutions based on your company's requirements.
Head on over to our form on our home or contact us page, alternatively you can drop us an email or you can give a call directly. We have a skilled team ready to assist you with all the necessary information you may need. For accurate quotes on bigger installations, we will request your utilty bills, so make sure to have those handy.
How long will my solar battery last?
Batteries have varying life spans depending on their quality and battery technology. A great quality, well-maintained lithium-ion solar battery can last up to 10 years. We ensure that a battery management system (BMS) is connected which extends the life span of your battery significantly. It is important to remember to take maintenance into consideration as a healthy battery will last longer and can even exceed its expected lifespan.
What affects the power generation of my system?
The angle and intensity of the UV rays of the sun on your roof on a daily basis will drastically affect your power generation, so location of your installed panels is key. Shade, roof orientation, trees, other obstructions, weather conditions, and maintenance all affect the maximum output of your system. We design the most efficient layout for your building, taking all unique factors into consideration.
What should I consider before I make a purchase?
Even though we experience the daily pressures of South Africa's energy crisis, this is not a process one should rush into. You must take the following factors into consideration carefully before going ahead with you purchase; energy requirements, system design, correct technology, quality and durability of the system's components, credibility and reputation of your installer, product and installation costs, length of the projects and your contractors experience and qualifications.
How reliable will my solar system be?
A properly installed system will be extremely reliable in saving on your monthly utility bill and providing sufficient power during load-shedding schedules. Provided your system is maintained properly and you have installed a sufficient size system for your load, you will not feel the effects of power outages.
How long will my installation take?
After your first consultation with one of our skilled Gurus, we will require a couple of things from you in order to accurately quote and send through a proposal. Installations usually take 1-2 days depending on the system size. Commercial projects are handled differently and our engineers will schedule site visits first beforehand where we measure the energy quality and supply and then advise on project timelines.